Fantastically glamorous furs on film have always fed each other like premium fuel to a finely tuned car. With our new-found knack for mastering social isolation and learning to be "one" with one during this Covid-19 pandemic, most of us have found great solace in watching movies on repeat.
Being the old movie buff that we are ,we've always loved watching old Hollywood classics which oozed ultra glamour, refinement and sultry luxury. During an era when costume designers didn't simply shop for looks that fit the scene, these master craftsmen and women  showcased their finely tuned skill of costume making to bring stories to life and create enduring legacies of fine films! Think of the skilled eye of the famed great Edith Head and Bob Mackie to name a few.  Settle in. Grab some snacks, and run through our picks for just some of the memorable old flicks you should be binging on with all of your new found free time.
A 1930's romantic comedy action film featuring Margot Grahame and Ida Lupino looking perfectly polished and glamorous in sumptuous fox furs.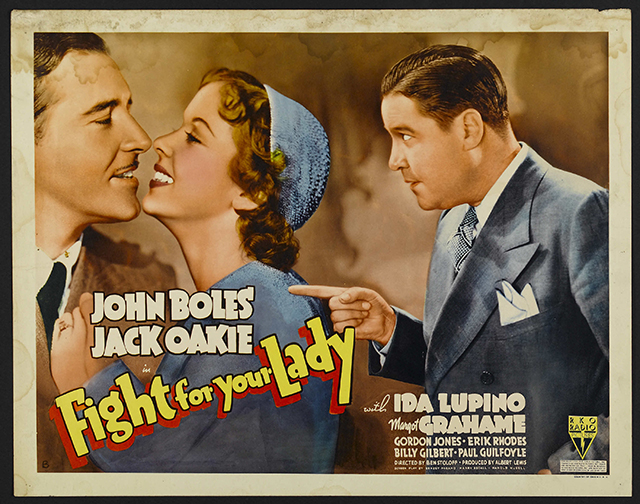 Furs On Film: Father Takes A Wife (1941)
A newly married couple start arguing on their honeymoon and a stowaway Latin American singer helps them to clear up their differences.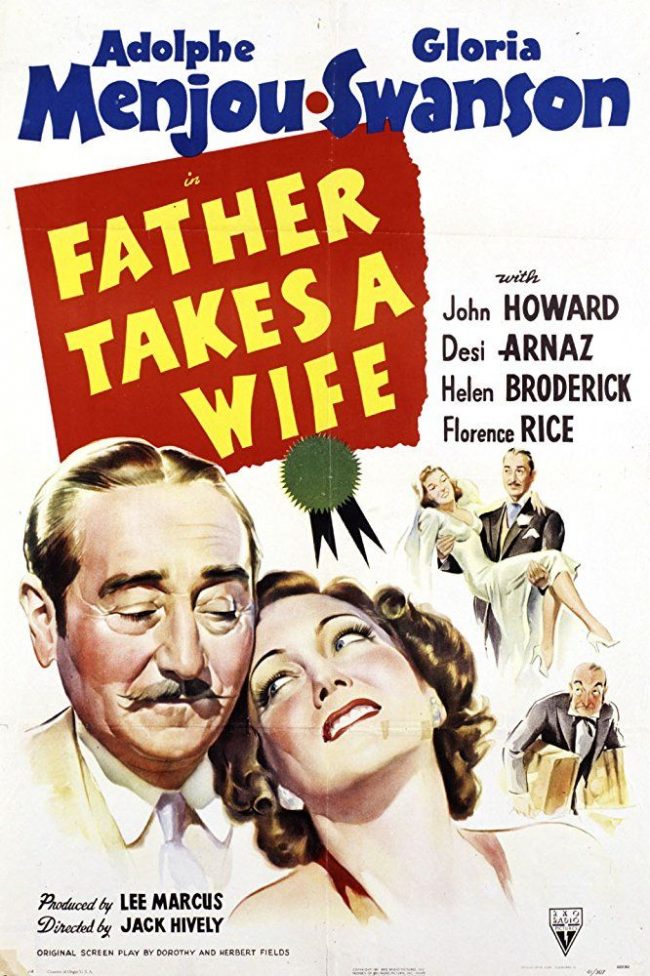 Also known as the less desirable name, The G-String Murders and in the UK, Striptease Lady, main character Dixie Daisy (Barbara Stanwyck) is a stripper turned sleuth in this tale that follows the murder of two rival strippers of a New York burlesque theater and the detection of the killer. An adaptation of the biography of legendary 1940s stripper Gypsy Rose Lee.  Risque for the times, but well worth the risk!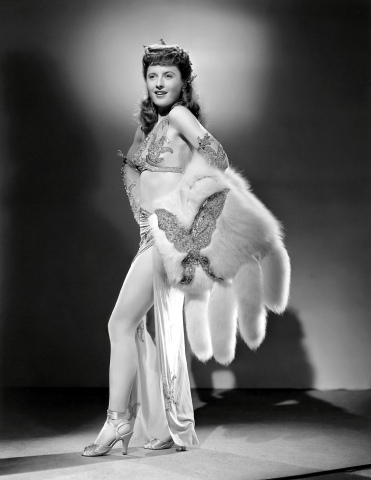 Singin' in the Rain is probably the most popular and beloved movie musical of all time. When the transition is being made from silent films to `talkies', everyone has trouble adapting. Don and Lina have been cast repeatedly as a romantic couple, but when their latest film is remade into a musical, only Don has the voice for the new singing part. After a lot of practise with a voice coach, Lina still sounds terrible, and Kathy, a bright young aspiring actress, is hired to record over her voice. A great choice to pick up your spirits by reveling in the flicks catchy melodies and mesmerizing dance performances.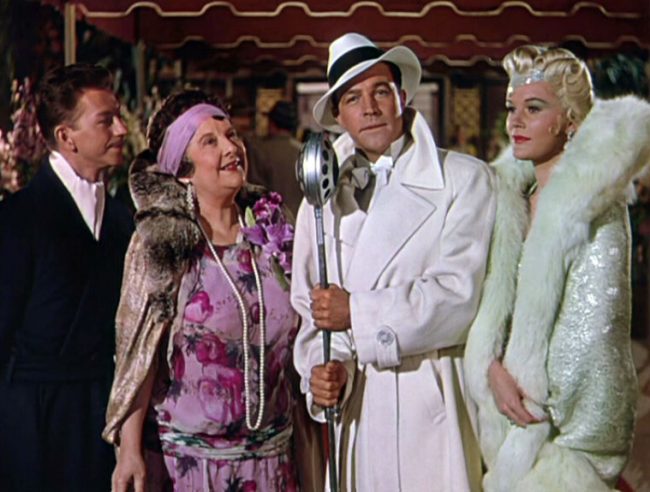 Sassy, smart and sultry, this film was one of Marilyn Monroe's finest. This romantic comedy musical explores the social phenomena of women gold diggers. In a quest for true love, Lorelei (Marilyn Monroe) and her gold digger pal Dorothy (Jane Russell) set sail on a luxury-liner to France. The striking pair hits rough waters when a manipulative detective, an over-aged, over sexed millionaire (Charles Coburn) and the entire men's Olympic team try to put an anchor in their marriage-minded mischief. It's a wild and joyously funny ride across the Atlantic as these two buxom beauties scheme and plot ways to land their men. A takeaway from the film is the catchy tune Diamonds Are a Girl's Best Friend which still resonates today.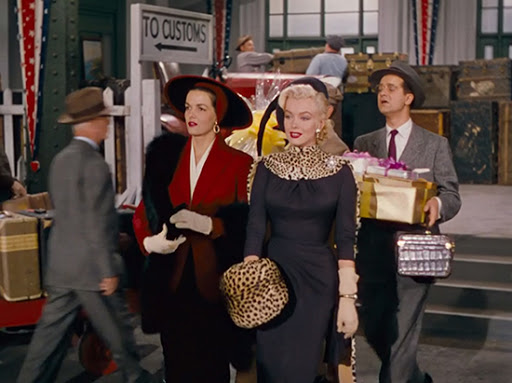 Starring Zsa Zsa Gabor, Yvonne De Carlo and George Sanders this crime melodrama focuses on a charismatic Czech refugee who ingratiates himself with a number of wealthy women to get ahead in the rat race. By all reviews, while the whodunit film is not critically acclaimed, it does have great fashion and a slick paced story line.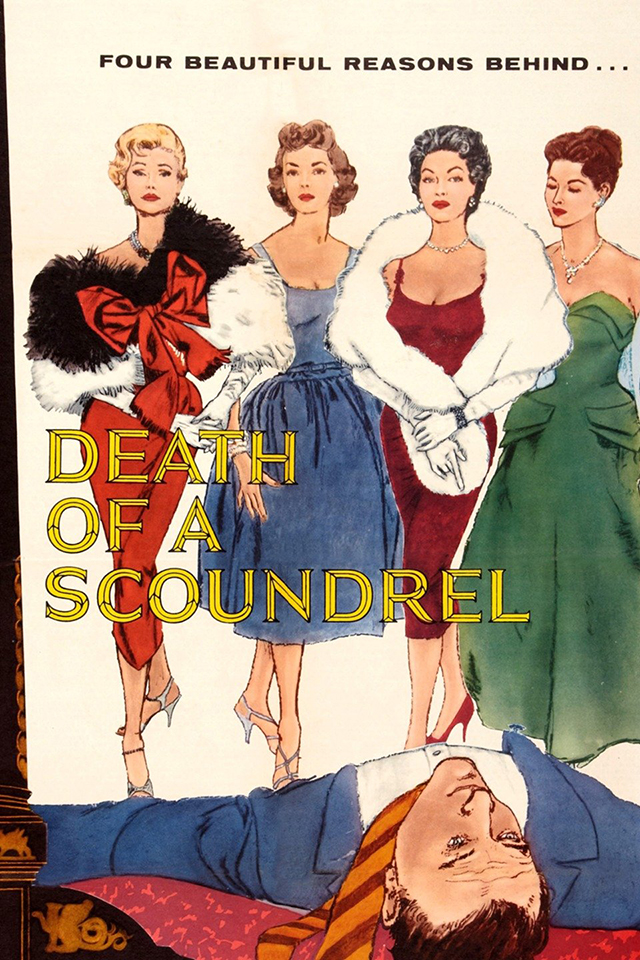 Spoilt heiress Epifania Parerga (Sophia Loren) can have anything she wants – all she has to do is buy it. However, what she really wants is a husband, and specifically Indian doctor Ahmed el Kabir (Peter Sellers) whose life work is to heal the poor and needy. He falls in love with her, but does not want to be bought, and so the pair set endurance tests for one another in order to be sure it's true love.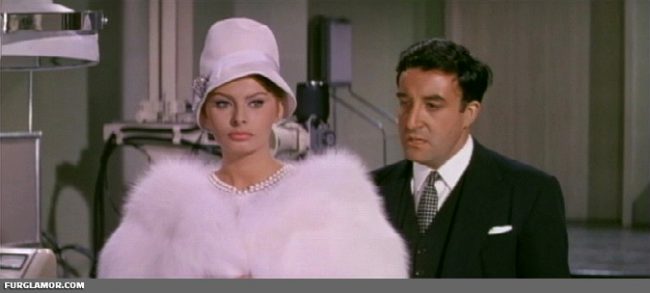 If you are a connoisseur of fashion then you MUST watch this film. The costumes in Doctor Zhivago
, designed by Phyllis Dalton, inspired a fashion revolution. In this film costumes establish characters, signal social changes, and the furs on film are skillfully used to help illustrate the interwoven themes of romance, opulence, resilience, confinement, fortitude and pride during the turbulent times of the Russian Revolution. Actors Omar Sharif, and  Julie Christie spin a beautiful and romantic saga of the depth of ultimate love, sacrifice, commitment and struggle in this cinematic masterpiece.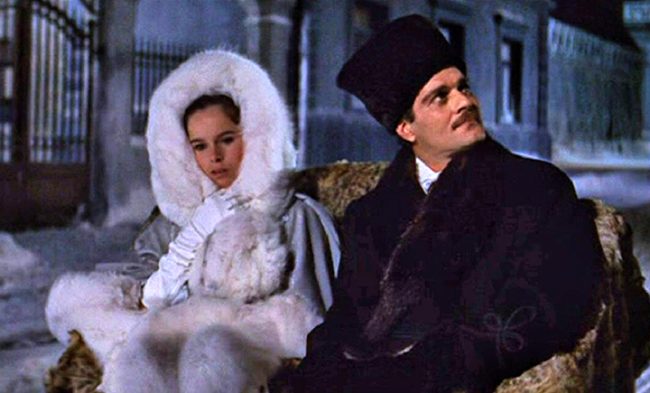 Billy Dee Williams, Diana Ross and soleful music; enough said. In this biographical drama depicting the tumultuous  and troubled life of legendary jazz singer Billie Holiday, you see the struggles of the artist's rise to fame,  personal relationships and battle with drug addiction. A raw and gripping tale of struggle on many fronts, the film demonstrates the devastating struggle that many artists have with their own personal demons while pursuing fame. Fun fact, the costumes from this film were so iconic that the actual teal blue mink trimmed dress, designed by Bob Mackie, worn by Diana Ross is a permanent fixture in the Smithsonian National Museum of African American History & Culture.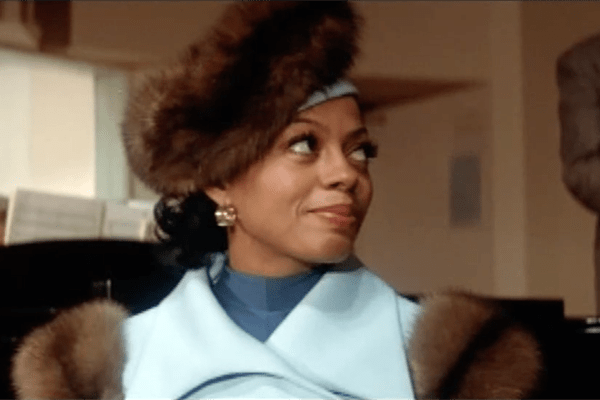 For the very sake that it was a stylish glimpse into the life, times and fashion of the infamous roaring 20s , the original 1974 adaptation of F. Scott Fitzgerald's book The Great Gatsby, starring Mia Farrow and Robert Redford,  is on our must watch list. A testament to the skillful and pristine costume design acumen of  Theoni Aldredge, who was assisted by none other than Ralph Lauren himself, the films captured the essence of the era which it portrayed through the filtered lense of the 70s themselves thus bringing a fresh relevance and timeless nature.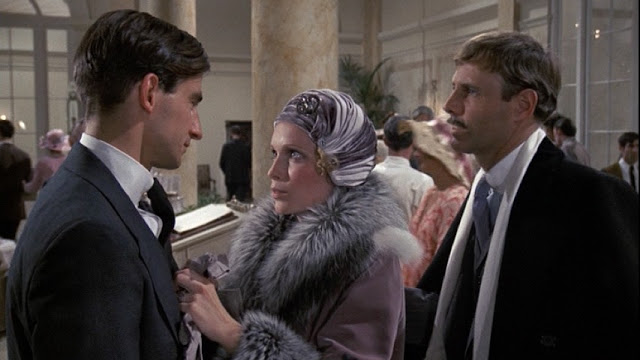 Bonus Picks: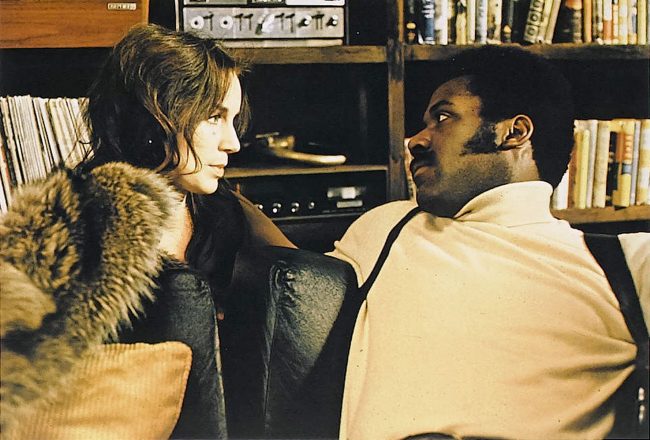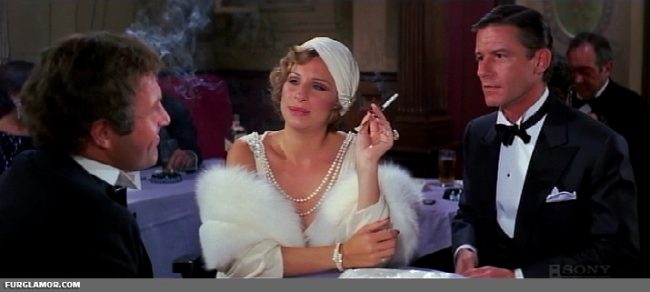 source: https://www.fur.org/